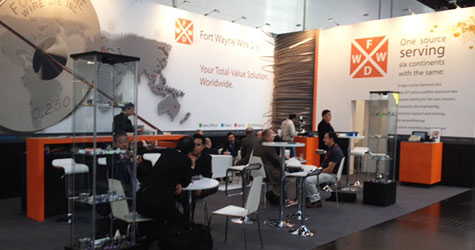 Wire Die Seminars & Training
Wire die seminars are scheduled on a regular basis throughout the year, and on-site training programs are also available—giving you and your die room personnel the opportunity to expand and develop your skills.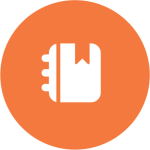 Blue Book
Get the latest version of the industry's wire drawing reference guide—FREE!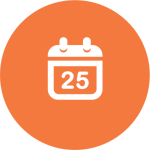 Seminars include:
• Hands-on, visual die inspection instruction.
• Insightful wire-industry experts from around the world.
• In-depth discussion and exploration into such topics as die design and geometry, die quality assurance best practices and die nomenclature.
Plus, much more.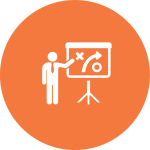 Upcoming Events:
Fort Wayne Wire Die attends many events, world wide. Stop by our booth and introduce yourself!